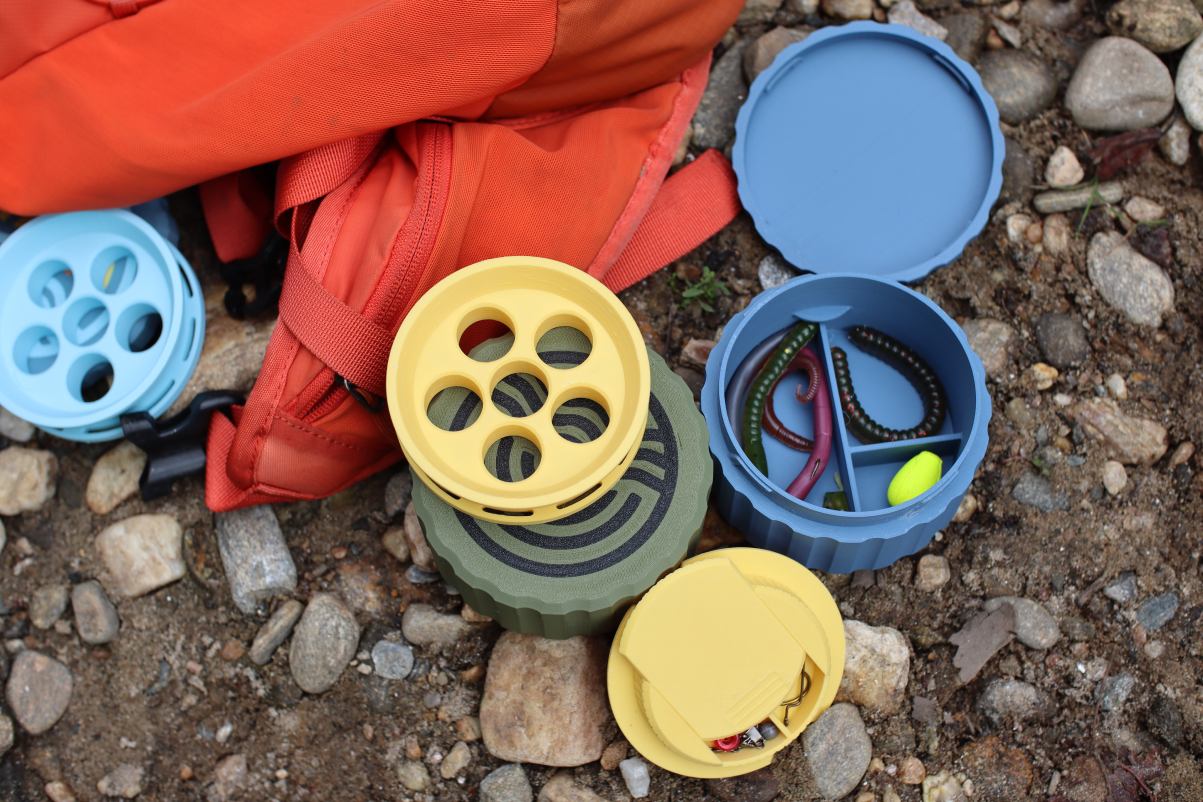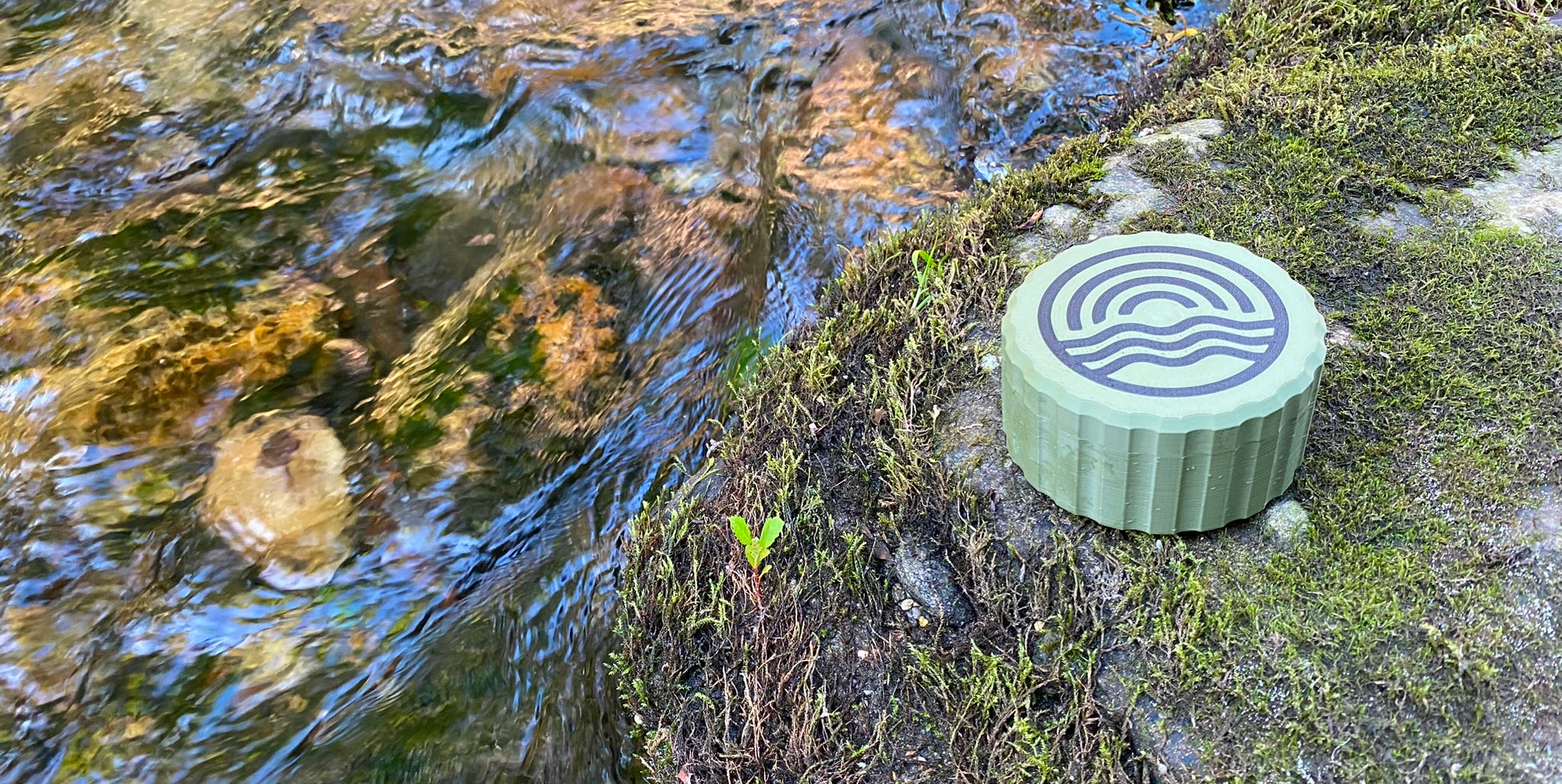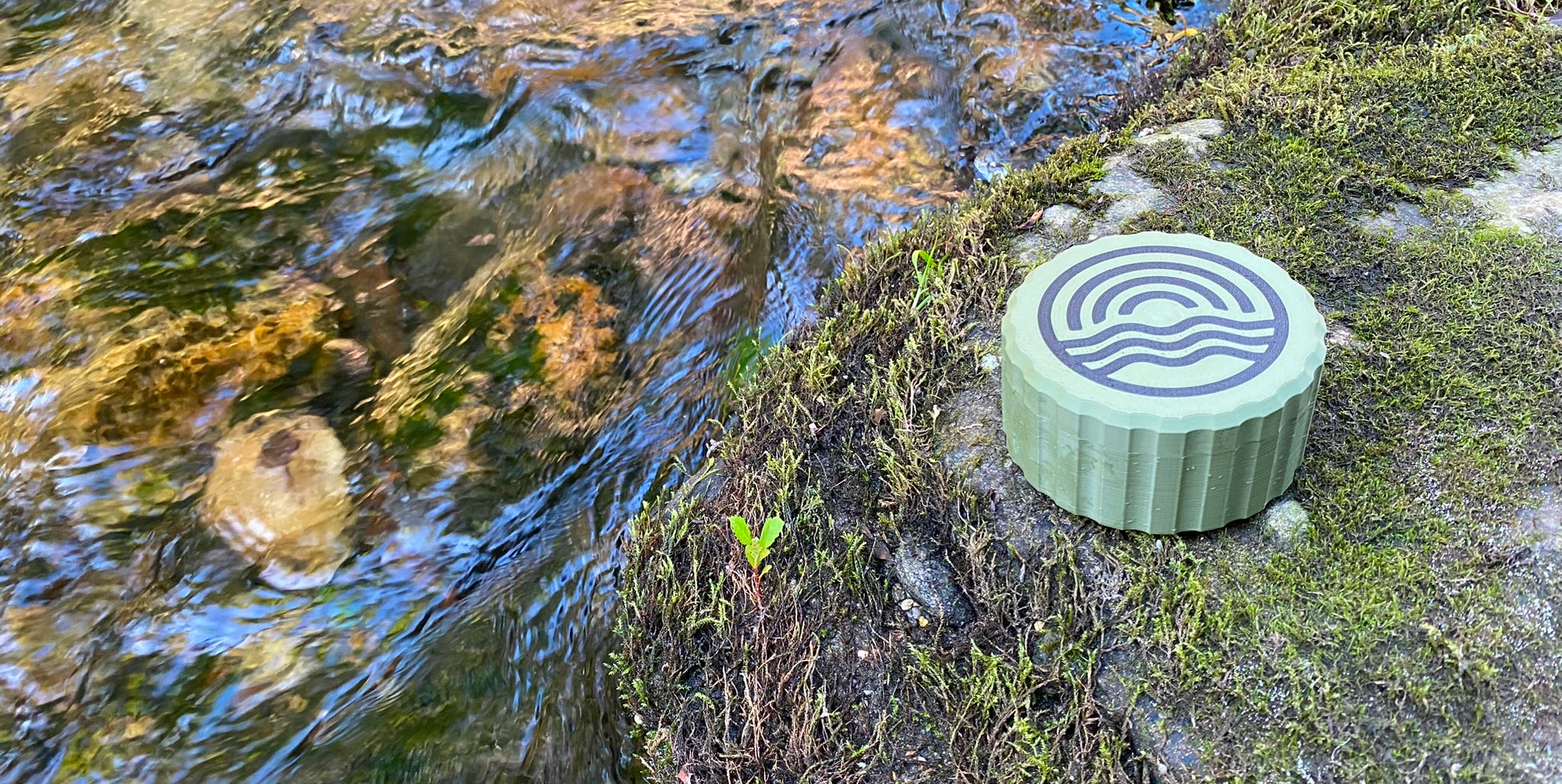 Tangle with Nature, Not with Gear
Minimal Gear. Maximum Adventure.
Hand Reel Fishing Kit
GoReel - For The Anytime Angler.
Rodless Hand Reel Fishing Kit
Experience the Pull, Minus the Pole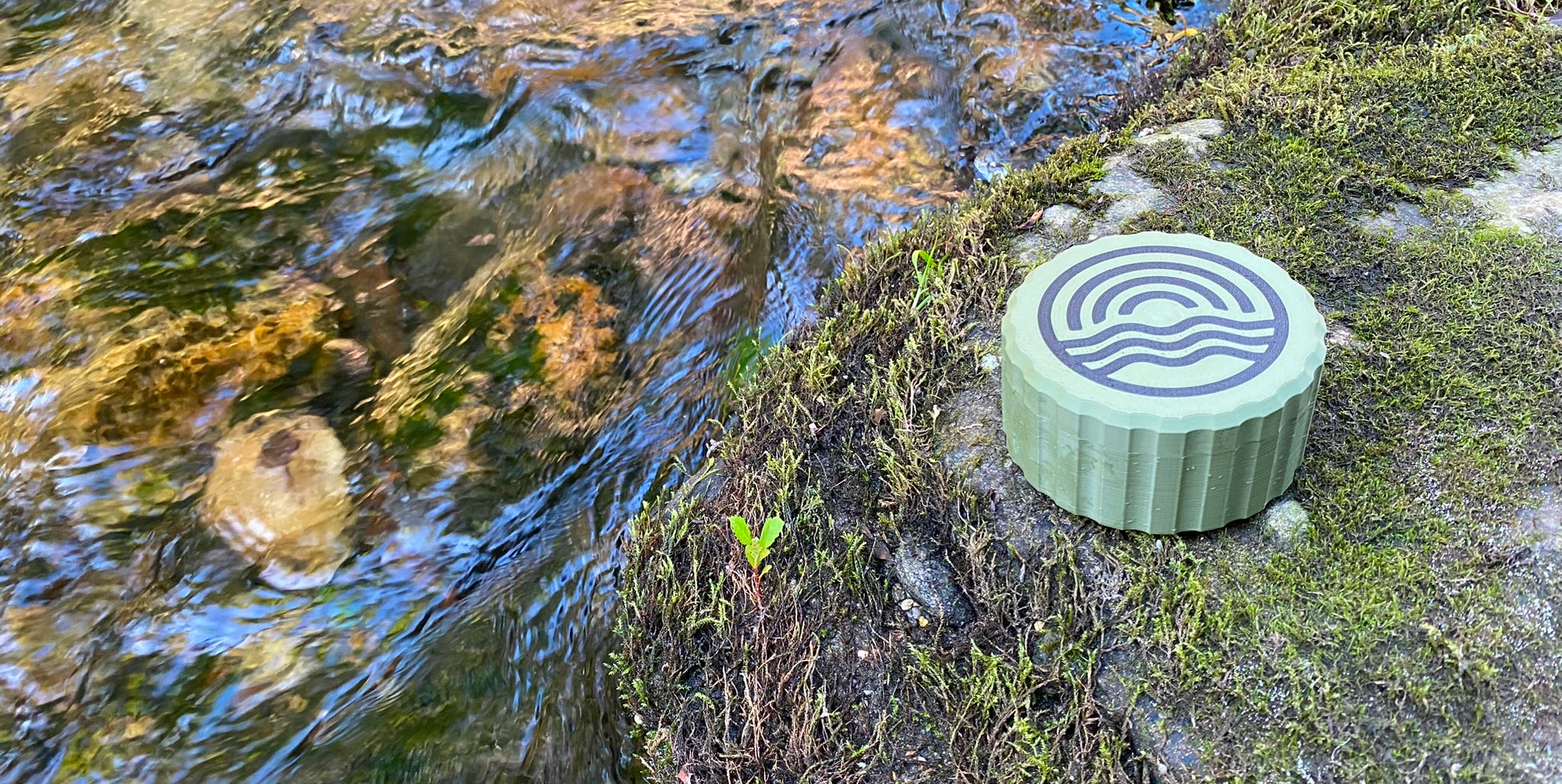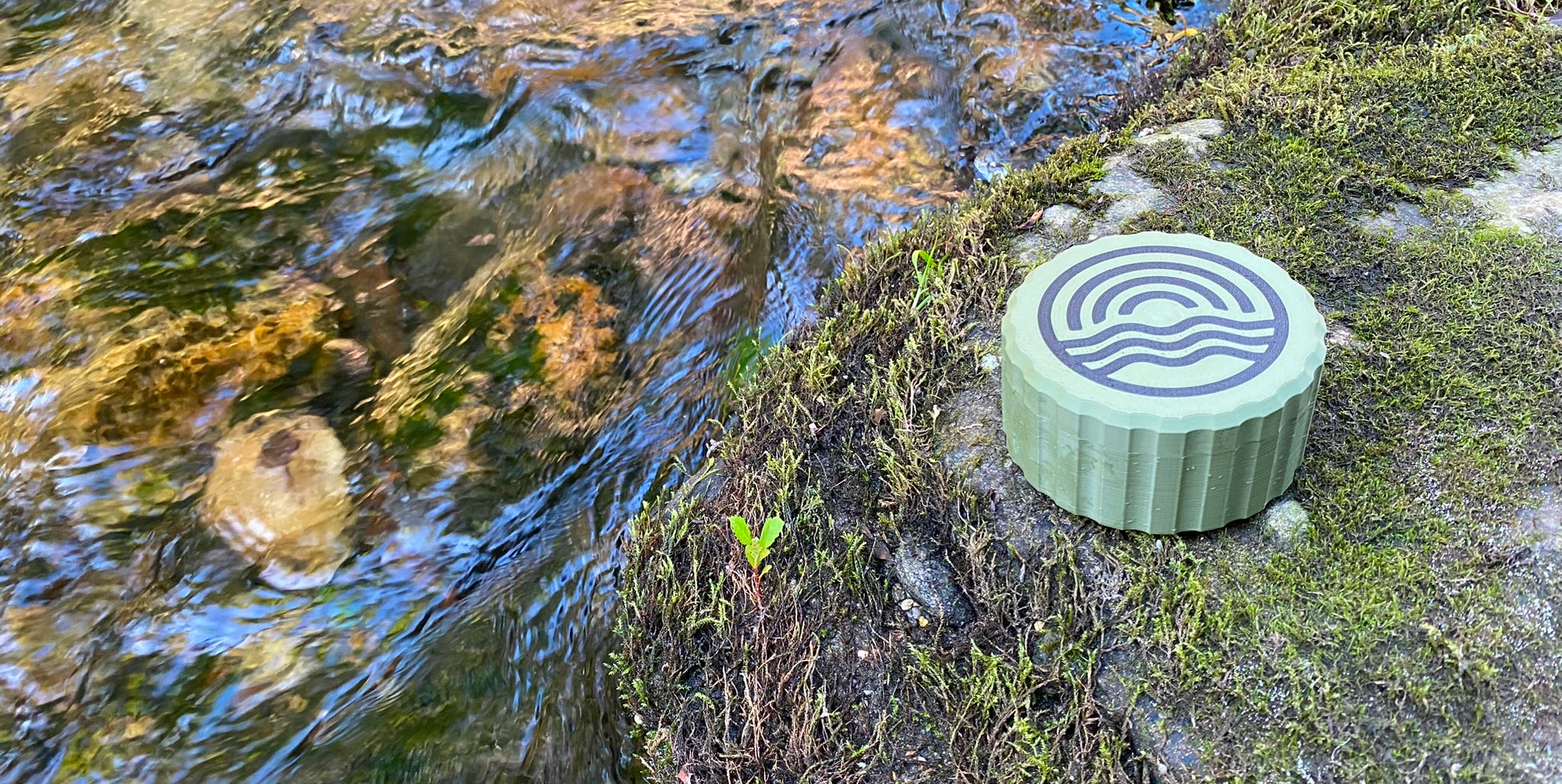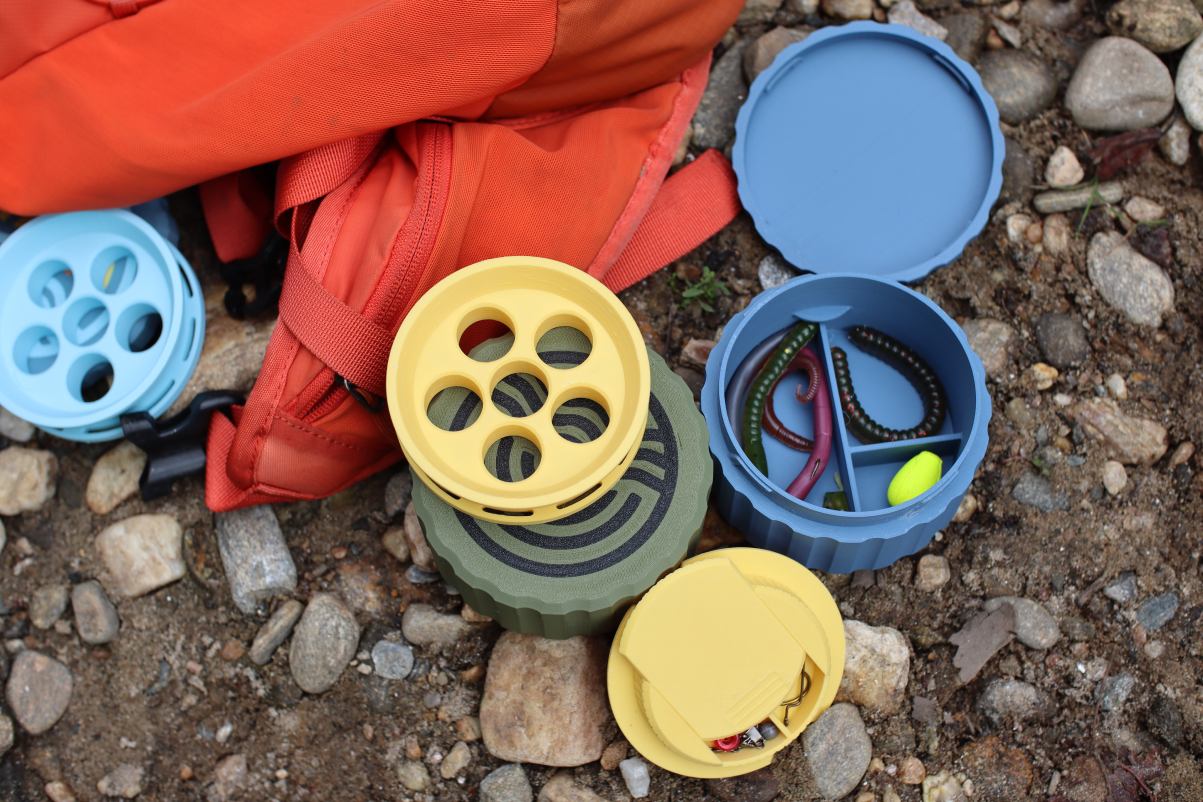 About Crystal Creek Gear
Based in the heart of Pisgah National Forest in Western North Carolina, Crystal Creek Gear is born from a love of the outdoors and a dedication to simplicity. We've always believed in a minimal approach to getting outdoors, cutting out the clutter to focus on what truly matters.
Our mission? To craft gear that fits seamlessly into your adventures, ensuring you have exactly what you need when you need it.
Backpacking Fishing Kit

Pocket sized mini hand reel fishing kit that's perfect for backpackers, bikers, and wanderers. 

Fishing Kit For Kids

Ideal starter handline fishing kit for kids discovering the joy of fishing.

Instant Adventure

Perfect for those spur-of-the-moment fishing opportunities.